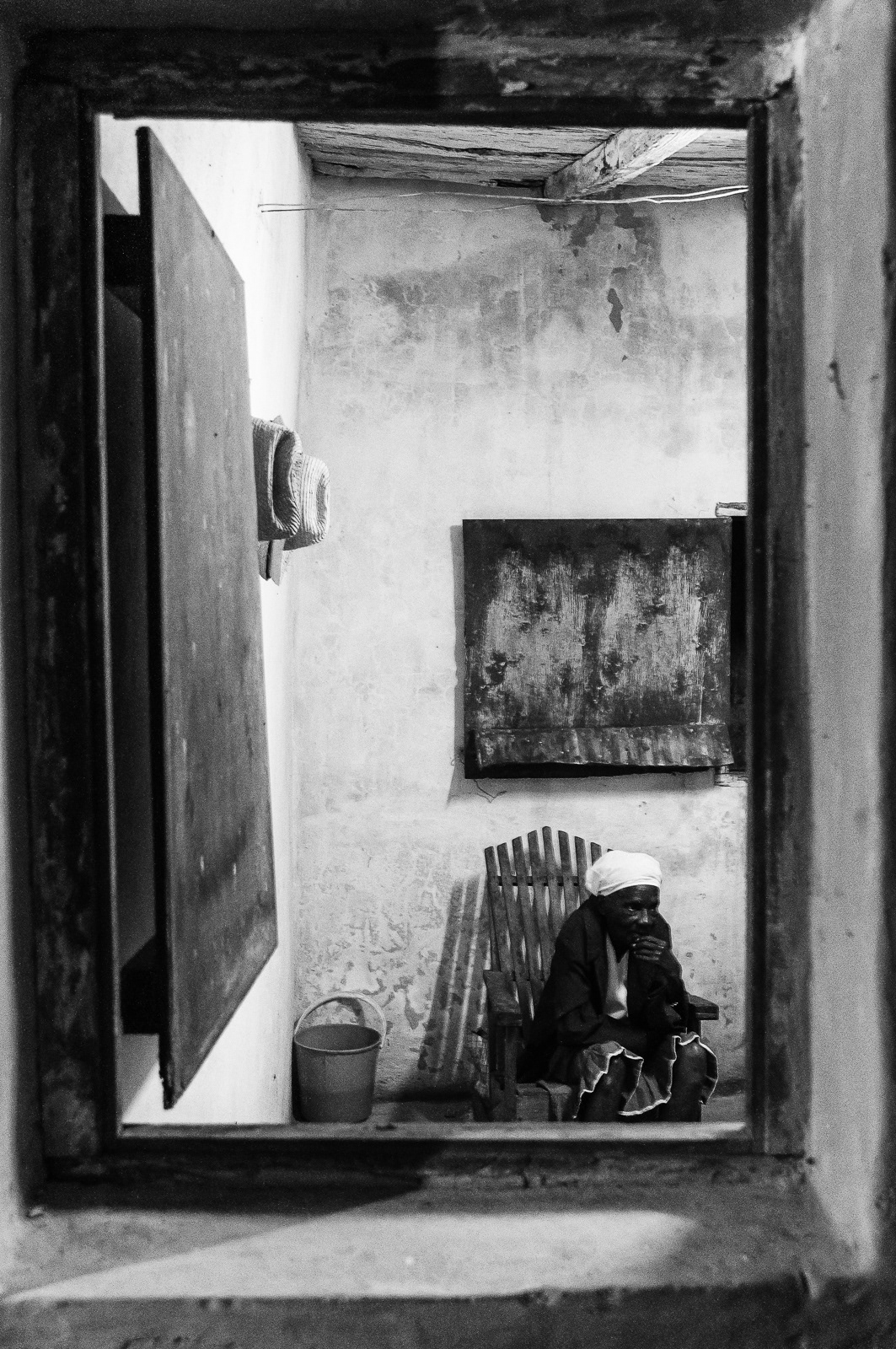 They Are We is a remarkable story of family ties that endure through time, distance and adversity. Separated for more than 170 years, the Gangá-Longobá, a group of African descendants from Perico, Cuba, have managed to reunite with the African family from whom their ancestor had been stolen.
One of the twelve million victims of the inhumane transatlantic slave trade, the Gangá-Longobá ancestor, known in Cuba as Josefa, became an enslaved field worker on Santa Elena sugar plantation. After gaining freedom in old age, Josefa and her family settled in the nearby small town of Perico, forming secret societies to preserve and continue their cultural inheritance and identity. After superhuman efforts to keep their cultural songs and dances alive over the decades, they still perform many of the songs and dances taught them by Josefa each December 17th.
Having filmed these rituals, Australian historian Emma Christopher, after years of research and travels across West Africa, managed to trace their ancestral homeland to Upper Banta, in the Moyamba district of Sierra Leone. In the old, remote village of Mokpangumba, one man looked at another in joy and wonder as he watched a recording of the Gangá-Longobá songs and said, "THEY ARE WE!" Then the villagers joined in with more of the Gangá-Longobá songs, still recognizing them clearly despite all the years of separation.
So an amazing story of reunification started, when the people of Mokpangumba asked if their Cuban brothers and sisters would be together with them once again. In their minds the Cubans still belonged with them and to their village, and they always would. The Cubans are still their people, no matter how much time has passed.
This is my humble attempt to tell this astonishing story of survival and unbreakable family ties. How a group of people in Cuba managed to keep their roots and traditions alive through decades of brutal enslavement, independence wars, and after the denying of all religions after the Cuban Revolution. How in Sierra Leone, despite centuries of slavery, colonialism and civil war, their family never let go of the hope that one day they would be reunited with their kidnapped brothers and sisters' descendants. This is the story of a family that, no matter how much time has passed and many tragedies they have suffered, finally met once again.